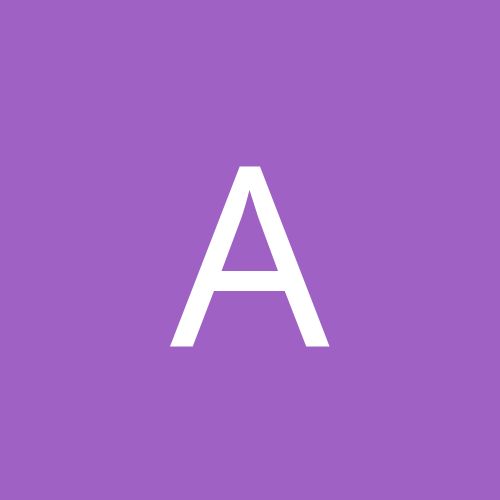 Content count

4

Joined

Last visited
Hi please has anyone read the book Neijia Yoga:Neigong for Yoga and Martial Arts by William Bodri. I dont live in America and there is no kindle version only hardcopy on Amazon.

Please has anyone here read the book Neijia Yoga:Neigong for Yoga and Martial Arts by William Bodri. I dont live in America and shipping fees are expensive. And there is no kindle version yet.

I am a beginner who has been reading lots of books trying to create a scheduled practice. I have looked at Buddhism, Taoism, 8 limbs of yoga, kundalini yoga and more techniques. It seems they all start with creating an energy body by purifying qi channels. And each body is accompanied by a mental state called dhyana/samadhi. Like how monkey mind comes with our physical body. I believe cultivation has two paths. Either u cultivate dhyana by directly manipulating QI channels as they do in esoteric schools like taoism, tibettan buddhism or kundalini yoga or u manipulate consciousness like Buddha who achieved all 8 dhyana before enlightenment. Like taoist have Jing -Qi-Shen-emptiness-tao. Which starts with embryonic breathing then microcosmic circulation then macrocosmic circulation. Then brain marrow washing. Embryonic breathing is like pranayama in yoga. They aim towards achieving breath cessation where d breath stops. That's what pranayama actually means. All the different types of pranayama the main goal is balancing the Ida and pingala so the kundalini can rise through the sushumna channel in the spine. In taoism as u practice embryonic breathing at some point ur breath slows down and the Dan tien and qi point starts breathing. The wind qi then ignites yang chi to rise through the tu mai and start the microcosmic circulation. No different from kundalini yoga. The bliss in dhyana is the kundalini circulating and purifying our qi channels turning jing to qi. In Buddhism specifically those that practice dhyana all this things happen automatically then u enter first dhyana. First and second dhyana jing turns to qi, by third dhyana qi starts turning to Shen which is why u no longer feel raw bliss from jing turning to qi. And 4th dhyana is shen to emptiness which is equanimity and one pointedness.. And emptiness has levels. In Buddhism we have infinite space, consciousness, nothingness and neither perception no perception. Each dhyana comes with an immortal body. In taoism the first and second dhyana is earth immortal then third dhyana is spirit immortal then fourth dhyana is celestial immortal. In buddhism this are called deva bodies Which is why dhyana samadhi can gives powers just like energy cultivators. The powers are a result of our subtle bodies made up of higher realm energy interacting with our lower realm. Which we see in true internal martial arts that can channel the power of their qi body through thier physical body. So siddhis in patanjali sutra and visuddhimagga.hence why they require u get to the 4th dhyana to cultivate powers. So if u look closely all spiritual practices from internal martial arts to yoga asanas to pranayama and qi gong to neigong to Nyasa yoga and chakra visualization to tummo and kundalini yoga or vjaryana or Tibetan Buddhism it tantara or sexual cultivation and so many others are tools to open qi channels and purify the qi and achieve samadhi and build qi bodies or deva bodies. To ignite the kundalini and purify the body. However it seems people took the energy occurences as you cultivate samadhi and turned them into goals in themselves. Like pranayama khumbakka which is embryonic breathing from when breath slows down in dhyana to kundalini rising through the spine and opening chakras as u climb dhyana stages. To micro cosmic circulation which is the first 2 dhyana to macrocosmic which us the last two dhyana or bliss in sexual cultivation which happens in dhyana. So there are two paths to cultivating subtle bodies. The esoteric path of qi manipulation or consciousness path of dhyana-samadhi. My practise is dhyana cultivation using anapana,skeleton visualization and later elemental kasinas I shy away from esoteric practices as it can be dangerous without a true teacher. What do u guys think?

Hi bums. I m a new comer who has been interested in martial arts, meditation and qi energy but never really had a practice.Learnt mostly from William Bodri books and blog. My Goal is to achieve perfection by uniting my body ,mind and spirit as one.And hopefully enlightenment.