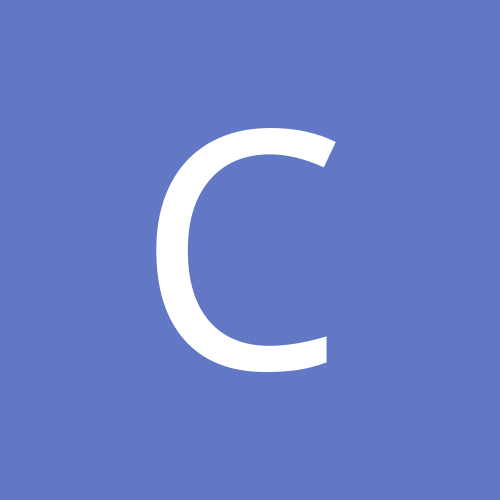 Captain Mar-Vell
The Dao Bums
Content count

1,647

Joined

Last visited

Days Won

6
... I always liked Louis Wain - he was the madman who painted anthropomorphised cats. ...

... Death monks can bring it on I say. But I have little use for a blade. I don't like to cut. ...

... Dear old Jiddu was an enormous influence on me. And of course J R R. And Clive Staples Lewis, perhaps greater than Tolkien. Maybe the Gospels of Christ. Or the Dhamapadda. ...

2

... For the past month I have been praying most earnestly to St Mary the Blessed Virgin. ...

... Relationships push people to grow. That's just the nature of the beast. Liminal_luke said it best. ...

3

Captain Mar-Vell replied to Golden Dragon Shining's topic in The Rabbit Hole

... Sorry. Do you remember that show with Ronnie Corbett? I used to love that. Is that sufficiently off-topic? ....