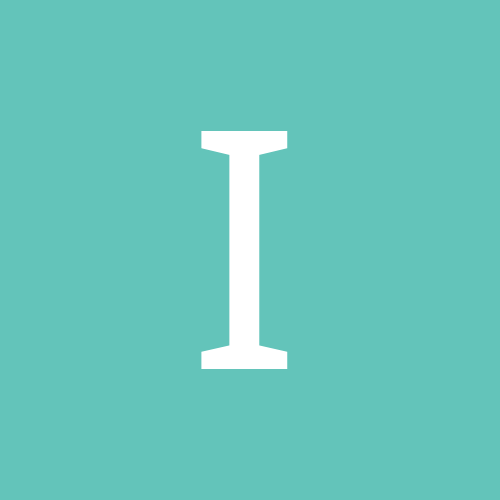 Content count

2,033

Joined

Last visited

Days Won

1
What if I said that I think I'm a taoist because I don't think I'm a taoist?

Haha, BUSTED! Doesn't matter small or big, whatever seems off that maybe I can increase my understanding or help someone else. Seems win win. I think we will get along fine if you don't easily take offense, I don't take anything personal so you can say whatever you want to me.

Over 9000. Within neutrality appears to be the potential for all else.

Why don't you critics post a better example then? You just said you don't have enough knowledge to judge yet then you judge . . .

Yeah you guys, he has actual evidence why it does work . . . Not some mystical explanation of belief.

Yes, and pineal gland, pituitary gland, thyroid, solar plexus etc. Do you know how inner fire and inner smile works?

ChiDragon, Have you managed autonomous control of the thymus?

Haha! Those are great! You guys have so much obv fun is obv.

The origination and causation of conscious awareness is unknown to me at this point. I don't have evidence either way. (You would pose such a question )

Sounds like my kind of people, what group?

Did you write that Mark? I like.