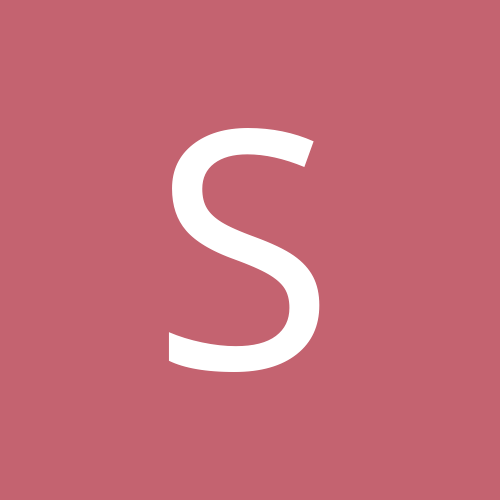 Content count

41

Joined

Last visited
Yes there is of course ... i will post my in formations soon ....

allright ! how are you GSmater ? and others ? sorry i was away for more than 2 months i think ... sorry lets get back to our topic i found very good information

So why you talk to void is yin yang like that?

no that wasn't i supposed to say ... i mean u can get the information about how and where you an start it ... but that doesn't mean me or anyone else must reject everything ... some practices could be learned from books ...

yes i know i assumed that he saw your message and wanted to answer him thoroughly....

yes of course there is ? why it shouldn't be on the internet ... you may use some websites which share their information for free and some books ... not all of them are accurate ... if you like contact me and i will tell you ... first i must know what did you do and read during your previous experience...

dear GSmaster why don't you read Autobiography of a Yogi ?

ohhhhh that's too bad ... do you know who is he / she ? any forums names or LinkedIn ...

yes you are right my dear master i mean no real master shows up his / her siddhi in public just for show or they shoot " i am master of Tao "

right dear master exactly qi is the movement but not the intelligence of it quite right

Dear GSmaster please our topic is about Ultimate inner alchemy and sharing knowledge , methods , practices and etc ... if you want to argue its not the place , we must respect each other whatever our differences in ideas is , and let me tell you people who are truly masters would not show up in public at all...remember that

thank you dear master ... We are very happy to have you between us ... you are truly a jewel ...

i agree with you dear GSmaster , we need kindness as we practice we need compassion , generosity , love , and humanity toward our own world not only our kind but animals and plants and our living environment also that's why this world is brutal , no practice could bring us humanity , no practice can brings us love , no practice can bring compassion to us but our heart , a loving heart if you like to know more deeply in Nedan and Nei Gong Read Eva wung books please check them all and read the descriptions and details then come here and tell what you understand

Hi dear Taoist texts where did you get that description ?!!

Thanks for the Tip friend ... but what i wrote was from a JAJ master ...