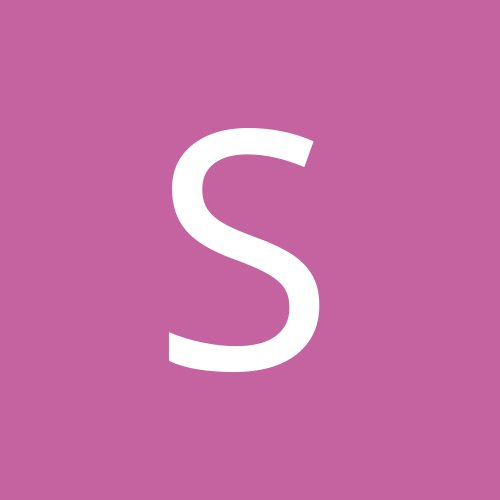 Content count

250

Joined

Last visited
Single Status Update
See all updates by stan herman
stan herman Icon

18 Aug 2011 - 14:44

Resonated almost all the way with your message on 'What's your favorite?" Nice flow too.

Thanks but.. I was just copying a post from someones personal discussion thread. The post really resonated w/ me too. It'd be great if I could go beyond liking and further into living it.

What books have you written.