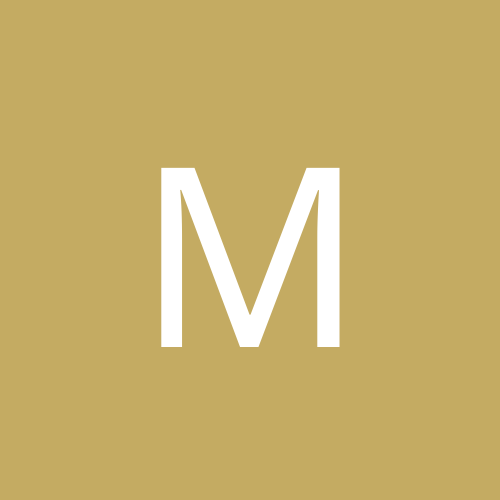 moreira Filho
The Dao Bums
Content count

33

Joined

Last visited
Hi. The initiation can be made at distance?

Thank you. And with you receive any info please tell me!

Hi. Does you practice the siu cant son qigong (small Golden bell) from north shaolin lineage. I am from Brazil and my north shaolin scholl hás the siu cant son qigong and it is the main qigong taught!

Hi. Does you know the contact of Sifu jerry?

Hi. Does you know the contact of Sifu larry lee johnson?

Does the initian can be made at distance?

Yes, is this one. I am contacting the theacher.

kkkkkkkkkkkkkkkkkkkkkkkkkkkkkkkkkkkkkkkkkkkkkkkkkkkkkkkkkkkkkkkkkkkkkkkkkkkkkkkkkkkkkkkkkkkkkkkkkkkkkkkkkkkkkkkkkkkkkkkkkkkkkkkkkkkkkkkkkkkkkkkkkkkkkkkkkkkkkkkkkkkkkkkkkkkkkkkkkkkkkkkkkkkkkkk

Hi. After the initiation the person can continue with the qigong forms that he knows, and old trainings or can not mix the system.

Hi everybody. Does someone know any info about the system Sword-Finger Qigong in Eight Forms , that used to be taught in the Chinese Taoist Martial Arts Association (CTMAA) in Chicago? I searched the net to find any contact of instructor but do not find any info.

I am very happy tonhave the oportunity to make new friends. Hope that i can meet you in california. i will orgnize my calendar and vacations to go to Califonia. Please if you contact the school tell me if the master or someone still theaches nd give class, because i can not have any sucess in cotacting by email, and can nor have sucess to contact by international phone call. sorry for my english it is not very good (learning a bit every day).

Here in Brazil the pandemic has started it worse fase in this moment!!!

Yes. I think that i need to see the moment that the pandemic stop. !