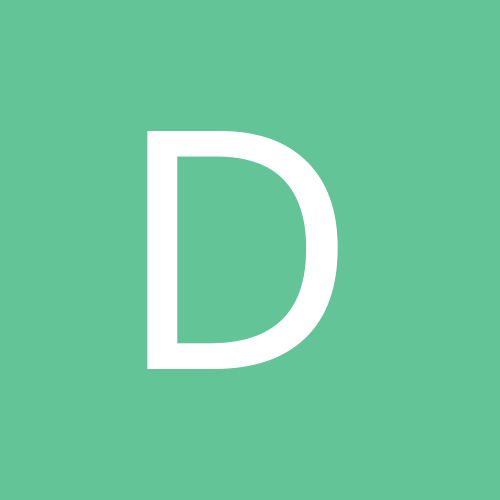 Content count

7

Joined

Last visited
I was fortunate enough to have studied with Mark over the last six years. Mainly through the DYP course and streaming the online meditations/intensives but also two longer Solstice intensives in person. Not only was Mark an incredibly high level teacher but he was also a super cool guy that didn't take himself too serious. I'll always cherish the time I got to spend with him on the deck to his room talking about his art, music, and some cool esoteric stuff :-) All of his teachings are gold, but here are a few of my favorites: http://shop.hardlight.org/the-awakener-guided-meditation-mp3/ http://shop.hardlight.org/union-of-shiva-shakti/ http://shop.hardlight.org/rupa-the-blue-pearl-mp3/

Alright, I'm in after reading Trunk's experience. Just bought the 270 ct of the 120,000 potency. I have a lot of scar tissue form some old martial arts injuries and a compound patellar fracture with complete patellar tendon tear (motorbike accident in Thailand). Plus I have some lipomas/phlegm nodules that will hopefully dissolve. We will see :-) Anyone know if it's better to take on an empty stomach at night before bed or first thing in the morning?

Pretty amazing Kenpomaster. Any before and after pics?

Good to hear another perspective and that it worked for you. I could see the benefit of waiting to learn directly from the source as well. When the DVD player opens on my Mac, I just go to controls and choose the "slow motion rate" and when I get to the point that I want to slow down, go back to controls and choose "slow motion." I would guess that most media players should have a way to go into slow motion. I haven't watched the DVD's on my TV so I don't know if it can do it as well. Good luck!

I just went to my first workshop last month and I would recommend learning both before you go (especially since you have a few months). I had learned the Gift of the Tao 1 and the Sequential Energy DVD before I went. It definitely helped to be able to get corrections, ask questions, and be more in the flow of the workshop instead of trying to learn it all at once. Michael recommended I learn three moves at a time from the 1st dvd and go from there. On the DVD it is broken down by sections to make it easier to learn. A couple of the moves are tricky at first, but playing it at 1/8th speed on my computer really helped. Wish I could make it to this one. Practicing on the beach sounds really fun! Dan

dsk replied to dsk's topic in Welcome

Sinfest- It has finally come! Jumping in and taking the plunge down the taobums rabbit hole. Been just hanging at the event horizon up until now. -K- Maybe? They are my initials if that helps.

Hello. I have been lurking here for quite a long time now and figured it was about time I joined. Glad to be here with so many people that have similar interests.