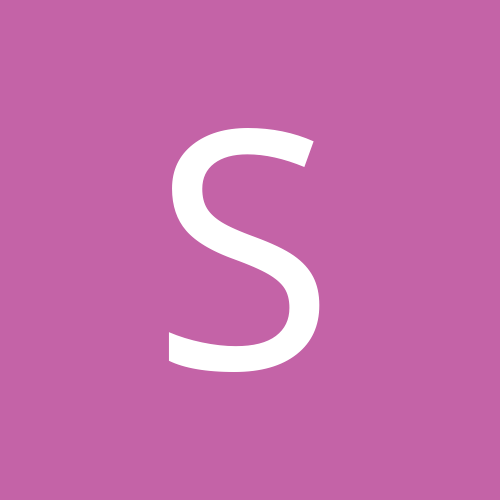 Suz from Ling Qi
The Dao Bums
Content count

2

Joined

Last visited
Suz from Ling Qi posted a topic in Welcome

Hi, Would enjoy meeting up with fellow Tao bums whilst I'm back in China.(Usually live in Australia). Will be in Beijing from mid April and then down to Chengdu around the 23rd before beginning the Qi, Tea and the Sacred Mountains of Sichuan Training Retreat on the 25 April to 5 May. See My link. Then still in Chengdu before going over to Wuyi Mountains (Fujian) for Qigong and Tea Masters Retreats with the folk at Wild Tea Qi.My link. Let us meet, have some Tea, feel the Qi, chat and soak up the atmosphere. Suz

Suz from Ling Qi posted a topic in Welcome

Hi everyone, My friend Muriel (fellow Qigong practitioner) told me about this place, and I thought I would come to say hello and get to meet some friends I haven't met yet. Yes, it might take a while to find you, but there are bound to be some waiting here, even if you haven't realized it yet. We'll eventually meet, and perhaps enjoy some Tea together. What is joyous for me at this time in my life is convening the Ling Qi Institute. It will be a not-for -profit Institute providing accredited undergraduate and post graduate studies in the Qi Arts, by on-line learning with international residentials. This is a world first, and will set a benchmark for Qi-Arts training. It will also be fostering peer to peer and mentor-mentee connections. i just grin when I think about it. So if any of you who read this are interested in such things, I invite you to consider becoming involved by expressing your interest in being on the Board of Governance, the Academic Board or by becoming a benefactor, donor or by sponsoring the Institute. You can find out more about this exciting venture at www.lingqiinstitute.wordpress.com. The Ling Qi institute will be registered in Australia, but no matter what country you live in, if you have adequate access to the internet you can be part of its birth, development and evolvement in the global arena. Both content and delivery format of the proposed courses will be an international first for accredited Qi (Chi) Arts programs. At the webpage you can find: 1. Information about the Ling Qi Institute 2. Invitation to express your interest in becoming involved 3. Background for the Board of Governance and Academic Board 4. Short background on its initial beginnings 5. Basic Information about Qi Arts and the proposed Ling Qi Institute 6. Bachelor degree programs Even if you're not a Qi Arts practitioner, teacher, healer... yourself, there are plenty of interesting bits to sink your teeth into, as besides subjects on Taoist and Buddhist philosophy and psychology, body-mind exploration etc among the Qigong, Tuina, Chinese Dietary studies, the establishment and running of the organisation incorporating Taoist principles will be interesting. So if you have any experience in different than the usual organizational structures, I'd love to hear from you too. So it would be grand if you can pass this information and invitation on to others who may wish to express an interest in such a venture. I look forward to meeting you. Thanks Love and laughter - Suz ps. If any of you are over in Australia, Byron Bay way, give me a call and come join me for a cup of tea. I'll also be in Japan in November, on a Maple viewing, Qigong and Tea Retreat and Training. So if you too are there at the time, perhaps we can meet. Check out where I'll be at www.wellnessandbeing.com PPS. The Ling Qi Institutes Mission Statement: The Ling Qi Institute will develop and provide authentic, comprehensive Qi (Chi) Arts Courses and trainings by utilizing contemporary pedagogy and learning strategies, which foster excellence and self development and respect cultural diversity. The Institute will cultivate mentor/peer relationships, stimulate new research/ community health initiatives by its students, and promote international minimum standards for contemporary Qi Arts teaching and education.