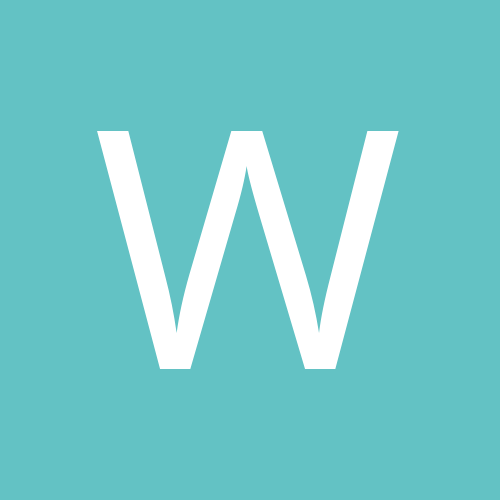 wudangimmortal
The Dao Bums
Content count

4

Joined

Last visited
thanks for the information, i need something local i will look into chicagodao, i tried to make arrangements to learn under sifu bing but cannot get away right now to learn there

are you the webmaster for the site? or just found the link? thanks

Anybody belong or know of taoist/wudang gong fu schools in the chicagoland area? i am looking to join.

wudangimmortal posted a topic in Welcome

Hello everyone, my name is Tony, i finally joined the site after a few visits, great posts and knowledgeable individuals here great to be aboard, i am trying to get into wudang martial arts, i am moving back to chicago soon and wondering if anyone knows where some schools are there for authentic wudang, no commercial type stuff i dont like the way people pose to make money off people and use things like sashs or belts gong fu is a life long journey and learning lasts forever I look forward to plenty of chit chat haha.