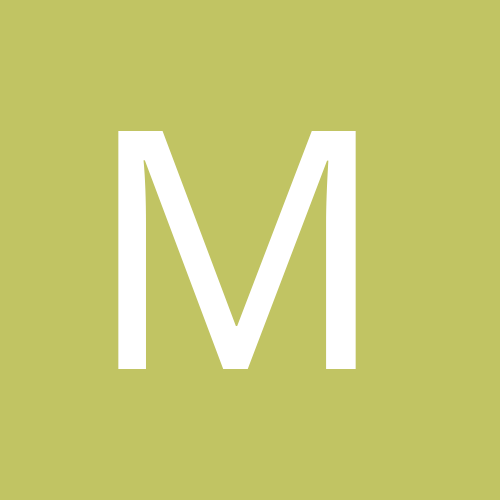 Content count

3

Joined

Last visited
You can call him Big Max or i like calling him Maximus. Kinda fits him i think.

Thanks for the welcome! I get so thrilled reading abut the waves Maximus is creating, i originally was happy just reading. But i know more feedback from other students is helpful to all. Haha........ reinforcements... thats funny!! Just wanna show some love. Hey Golden Phoenix!!! Kuliouou, i know you. good to hear tht you are a part of the team there. WOW!!! How can people not appriciate what you guys ae doing there. Crazy!!! Gladd to see that you are on the forums too.

Greetings from HI!!! I've been reading the post here mainly trying to follow the post and threads about Max (Lama Dorje) and the teachings. I've been a student of his for about 4 years now. Everyone here is more than happy to hear the excitement that Max is creating. Look forward to sharing thoughts and ideas.