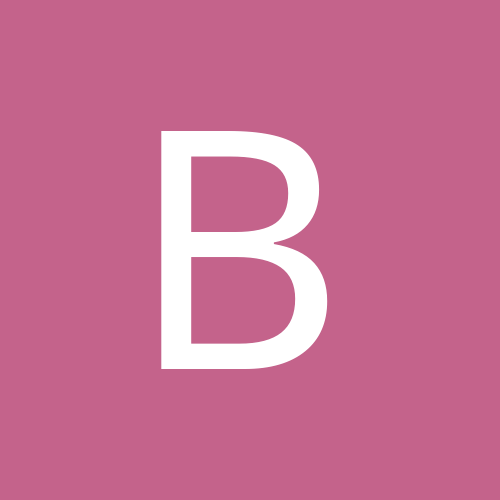 Content count

4

Joined

Last visited
Oolong Rabbit, are you a stirrer????

Mat, you are absolutely right...the bio disc is only a energy device. I have been using the bio disc and the chi pendant for over 12 months and I have definitely felt a great improvement in my wellness and my son's immune system - especially on his asthma. I don't think USD600 is a lot considering the benefits and effects on a person. Private Health Cover cost more than that a year in Australia . I guess the question is what is your health really worth.

Hi There I am new to this Forum. I found this forum when I was searching for more information and testimonials on another energy healing device. There are so many forums out there and this one really caught my attention because of the common interests. I have been using the bio disc for the last 12 months and I am wondering if anyone in this forum have use the product and comment on the usage and benefits. Cheers, Katherine

I hope this posting finds everyone at an optimal energy level. I am involved in the Bio Disc and Ch'i Pendant business and have enjoyed sharing my experience with many people. I hope I can be of assistant one day.