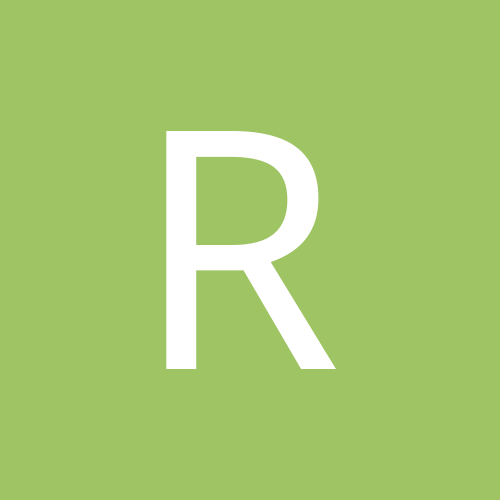 Content count

85

Joined

Last visited
Thanks for making my day a little better. Big thanks!

I am interested in learning Chinese.

Great. Where can one get these scriptures?

Thank you for your posts Mak Tin si, very much fun to read:)

hehe. in 1 day . couldnt stop

fish oil here too . i dont take vitamin supplements because i feel i get too much energy or something... (maybe Strange paranoia...) :: )

Well, I am the same 9 days, but short from the 100 smile.gif My advise, put your attention elsewhere, get busy. Good luck Ataraxis Thanks:)

i have done 9 days now, thasnks for reply: was just wonderinf of any good practises too stabilize

Which practise is recommended? thank you all

hehe hard to translate these into norwegian, but made a few ; ) thanks!! :=)

chamomile tea has been relaxing for me .