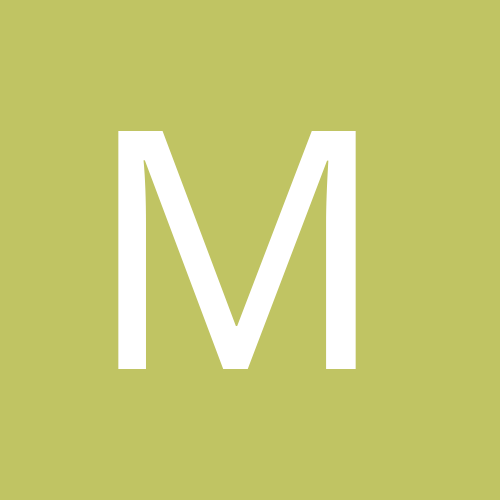 Content count

3

Joined

Last visited
Hello everyone! I'm curious about how many people here studies or can read ancient chinese. How did you learn? Can you recommend any accessible textbooks? And if you've had a lot of experience reading ancient texts....how transparent are there in the original? I know from reading the greek magical papyrii and some tantras that the practices themselves are oftentimes veiled and cryptic. Is that the case here too? Also I'm curious if are there any lesser known texts in daoism on energy cultivation and qigong. Stuff in a similar vein as the Yijin Jing (tendon changing classic). Cheers

matthewmerlin replied to matthewmerlin's topic in Welcome

Thank you Fa Xin! I wanted to give people a little background to warrant asking about this topic, but I also wanted to make explicit that I have less experience with the Chinese side of things, having more of a background in Indian traditions. I look forward to discussing the overlap between daoist practice and Shaivism - it will be fun to see how other people incorporate each and practice both.

matthewmerlin posted a topic in Welcome

Hello everyone! This is my first time ever posting on an online forum : ) I tried to see if something like this had been posted somewhere else but I couldn't find anything recent. I came to this site because I have been trying to find a teacher in the Mo Pai school of Nei Gong, or something very similar. Like probably all of you I've seen that famous old documentary video of John Chang working wonders with his Qi. I read "the magus of java" as well. And again like probably all of you, I've desired that kind of spiritual aptitude/adeptness for a very long time. I started researching the mo pai levels and trying to find information on practice, but I find info that is either untrustworthy or comes from a teacher I know nothing about. And even if the practices in a book are correct...well, i've been at the spiritual practice game long enough to know that having a teacher is crucial for these things to work right and come alive in the right way. Besides, anyone who's truly been practicing these things knows that they can be dangerous without proper guidance. I want a flesh and blood teacher who can teach me up to "level 4" in this system, or again something very similar to it. I'm at the point in my life where I can afford to travel to study with a true teacher, and I can think of no better use of my time and finances. Even if John Chang no longer accepts students, surely some of his students do, or his students' students. These types of practices - manifestation and influencing the world through one's own inner energy, are very close to my heart. I was especially moved by John Chang's ability to heal with this power. I've read of such things in the yogic and tantric traditions, but no one ever discusses techniques to make it happen. A little bit about my spiritual background. I've studied and practiced meditation in the soto zen, tibetan buddhist, and kashmiri shaivism styles. Currently I am very invested in the meditation and energetic practices of kashmiri tantra. I participate in an active native american sweat lodge community, and I've practiced hatha yoga for many years, as well as greek hermeticism. Although I've practiced qigong and studied chinese medicine and daoism, it's admittedly been more of a backburner thing until several months ago.In terms of martial arts, I did TKD for a while as a kid, but haven't followed up much. Several months ago I began doing Bagua in the Ma Gui lineage. My teacher's just had me doing circle walking and palm changes - less martial stuff for now as the tendon changing just starts out. But this Mo Pai and Nei Gong stuff feels like what I've been looking for all along. You know the feeling. For work, I ply my living as a classical astrologer. I majored in philosophy and am a huge ancient language nerd. Thank you so much for taking the time to read this. TL;DR Do you know of any authentic teachers of Mo Pai Nei Gong or something similar who are currently accepting students?