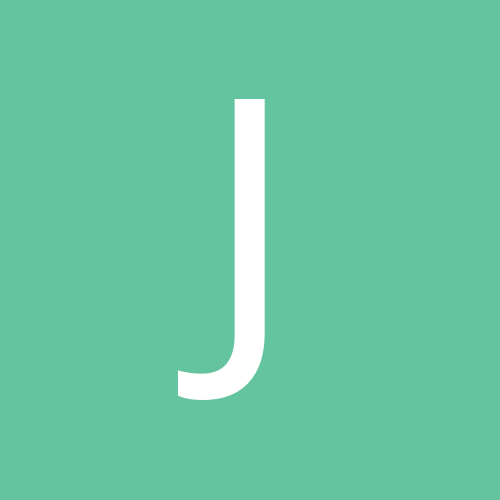 Content count

3

Joined

Last visited
You currently are only allowing two groups to express their opinion: 1. The mo pai people who make up and invent their own system. 2. People who trash talk mo pai, and want to discredit it. If someone comes in and stands up for the real mo pai, they are accused of spamming or some other reason is invented to suspend or ban them from the forums. So the moderators claim they don't censor or stop one side from having a voice, but I personally believe that is a huge lie. Only one side gets a voice and this is clearly not fair, can someone of authority please come to explain to me why this is happening? It is completely wrong especially in a forum like this.

I would love to establish my identity with moderators if needed. I would like to prove that I am not More_Pie_Guy, Ken, or Dorian. As for my activity on the forum, I would like to have great discussions about many different questions that I have wondered about for years. Please PM me with the proof you need and I will get back to you as soon as possible.

Hello all, my name is Jared. I am a 24 year old from Minnesota. I found this forum through a referral by a friend and it seems like a place I can stay to have some organized discussions about various religious things I am passionate about. Feel free to send me a message if you would like to talk about anything! Cya around.