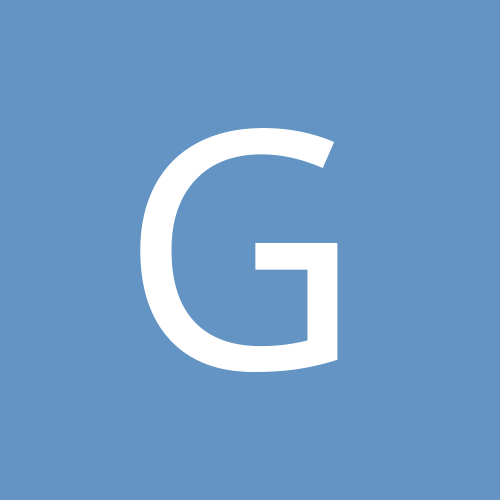 Content count

8

Joined

Last visited
Glenn replied to Glenn's topic in Welcome

Well, I've had a chance to read a bit more, and see how everything works. Here's a bit more info about me. I started into Taoism by accident. I had heard about Mikel Steenrod as a Qi Gong healer from a friend while I was in Flagstaff, AZ. I have or had degenrative arthritis in my knees and a bit in my hips. It was getting worse by the month. It was non-responsive to Western treatment and TCM had dulled the pain a bit. I was willing to try anything, so I called up Master Mike to try a treatment. I'm a skeptic by training (science and IT) and explained that to him, and he said, I'll never forget this, "All you need to believe in qi are results. Since you haven't had any results yet, it wouldn't be appropiate to believe in it." Strangely, that sold me. I took the treatments. You can actually feel like a qi hand moving around in you. By the third treatment my pain was down to half. It took a year, but I am completely without pain and have normal mobility in my knees. I have sporadic bursts of minor hip pain that he says will only be correctable by qi gong. Along the way, I became a believer in qi. Then I started attending his Taoist talks. I changed the way I live, changed my job, got more financially successful. I was always afraid to leave my job ( a real stressful IT job), but did that and just fell into making even more money. I am fascinated by the idea of enlightenment, and spend about an hour a day meditating and another hour practicing qi gong. I'm really getting into the 4 Ascendant practices. I now have these long, utlra-real, dream conversations. Master Mike says that they are part real, and part fantasy, and that the real parts will sort themselves out. Well that's about it. If you're interested in what I'm doing, info on the 4 Ascendent can be found at www.howtodotaoism.com . If you are interested in healing, drop Master Mike an email. He doesn't publicly talk about his healing practice, as his practice is busy. I look forward to doing a blog sometime soon about my own cutlivation practices! --Glenn

Hi All, My name is Glenn. I happened to just stumble on the group during some googling. It looks great! I look forward to talking with you all. I started studying Taoism formally with Master Mikel Steenrod of the 4 Ascendant School about 3 years ago. Of course, I was doing the usual reading before that. Going into actual practice, and the qi gong has really changed my life. As you know, being a taoist is a little strange in America, so I look forward to chatting with you all.