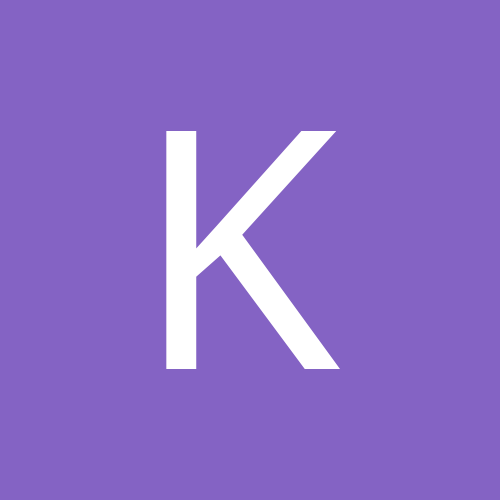 Content count

3

Joined

Last visited
I also am looking for both books and am willing to buy or borrow. I have a french language version of Max's second book i would be willing to swap for an english version if anyone speaks french. Thanks

[email protected]

Me too please guys. I am a studnet of max's and would like to increase my knowledge via these means as i am half the world away. I do have a Kunlun: forgotten practices in French. If there is any french readers and writers that would like to swap it would be greatly appreciated.

[email protected]

Hello forum of TaoBums. I have long read topics from these forums yet never taken the time to join. I practice various forms of martial arts, Kunlun nei gung and body awareness meditations. I look forward to contributing to the conversation here and connecting with others the world over. If anyone has either of Max's Kunlun books to lend, sell or copy I would be appreciative to borrow, buy or obtain. All costage will be paid by me.