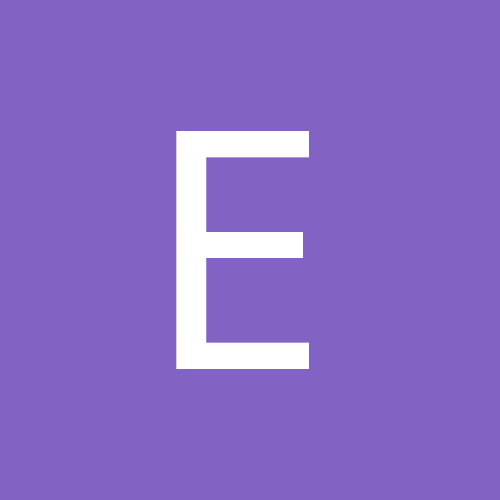 Content count

7

Joined

Last visited
Nope. He was in Greece at that period. He was coming to school to teach, but not on a regular basis. His students held the school as I said. The thing is that very few of his students were hard working students on martial arts, most of them wanted to pose as Kostas's students, and maybe talk with him. That's the hardest training they had. Talking.

What a s#*t load of money!!!Wang Liping must be freaking rich!!! I wonder if his masters are looking from above, what would they think...

Just finished the book. It was a good travel guide for visiting Bali and Indonesia. Not so much about mopai, merely accusations against other members which we don't know if they stand or not. He poses himself as the only hard working member, while the other westerners were lazy. He jumps from one theme to another, just like reading his personal notes. We learned about hookers in Indonesia, satay ayam, and his personal biblical beliefs about nei kung and God.

What happened with the questions to Kostas? Did I miss something?Did he replied?

He had a school after the water flood back in 2002 in the same area in Kato Patisia. He held it until 2007-2008 I think, although the school was running by his older students at that time.He only came once a week to train students.