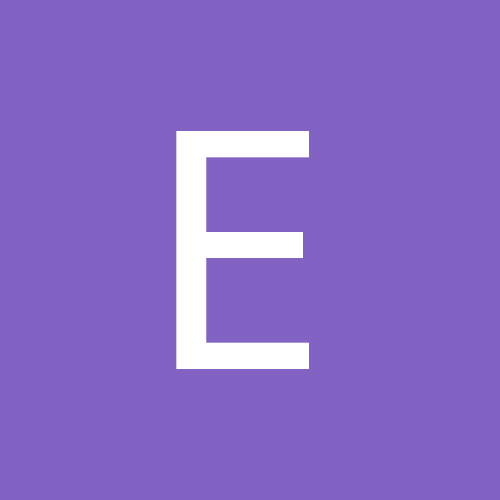 EoZ Nightingale
The Dao Bums
Content count

4

Joined

Last visited
EoZ Nightingale replied to Guru Grimmer's topic in Welcome

Greetings Guru Grimmer! I really hope that you will have a nice time here, and find likeminded people to share your experiences with! Me myself is a total beginner here. I am just about to become a registered nurse though, so health is a big concern of mine. Good luck on the forums! Peace!

EoZ Nightingale posted a topic in Welcome

Greetings! I Came across this site, and i was really thrilled! I have been looking into meditation for a long time and i think it would really help me. I have always beleived in energies and forces that are not obvious to everyone. I am a total beginner, but i do not lack motivation. I am a nurse student from Sweden who is slightly overweight. That is however something i am working on solving. The time has Come for me to sleep. I am so looking forward to indulge myself in the wisdom of these forums. That was all from me for now.