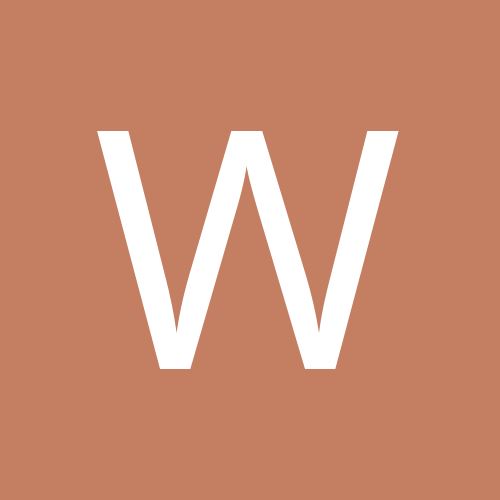 wuweiwarrior
The Dao Bums
Content count

2

Joined

Last visited
Hello everyone. I was wondering if any of you knew of a good Taoist Center in New York City? Some place where I can study, or meditate. I know there are many Buddhist centers here, but was looking for any Taoist Centers. Big or small. Just looking for a good one. Any recommendations? Thanks! -WuWeiWarrior

wuweiwarrior posted a topic in Welcome

Greetings fellow Bums :-) I just signed up here and wanted to say hi.