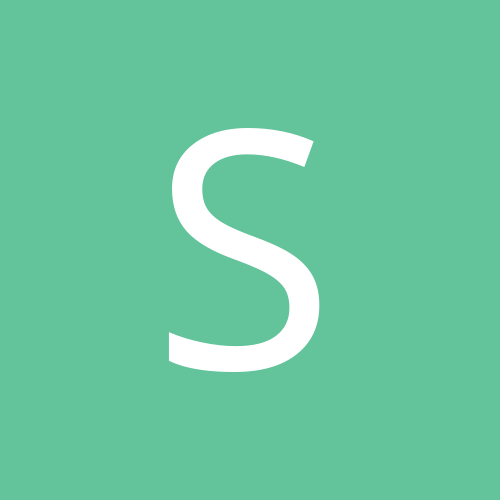 Content count

12

Joined

Last visited
Sounds like Chidori ("A Thousand Birds"). 15:34-17:28 http://www.youtube.com/watch?v=TRVvLI6lIpk&t=15m34s

At least I understand now why girls go crazy for this guy.

What is the source of your data? Here is debt % of GDP from World Economic Forum: http://www.google.com/publicdata/explore?ds=z6409butolt8la_&ctype=l&met_y=gd&hl=en&dl=en#!ctype=l&strail=false&bcs=d&nselm=h&met_y=gd&scale_y=lin&ind_y=false&rdim=world&idim=country_group:EU+27&idim=country:USA:DEU:FRA:ESP:GBR:CHN:RUS:ITA&ifdim=world&tstart=1123624800000&tend=1312927200000&hl=en_US&dl=en&ind=false

Hi Chang. A question: whats necessary to being able to post in the other subforums? http://thetaobums.com/topic/27579-cannot-post-in-most-forums-nor-can-i-reply-to-posts-help-please/ Here apech mentioned its just necessary to post in the lobby. But for me as of now every post displays "You cannot reply to this topic" (except the ones in the lobby). Even in the general forum "You cannot start a new topic". Edit: Ah found the answer in the sticky.

shamanu replied to free2bekieranc's topic in Welcome

Another warm welcome to you.