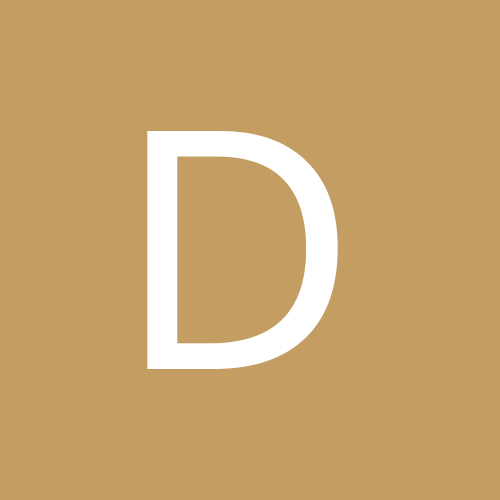 Content count

3

Joined

Last visited
Actually it is a very interesting question! A while back a saw this short documentary on this subject... I think you would like it: Part 1: Part2: I think there is nothing really supernatural in the universe... I think everything in fact is natural, it is just that we don't understand how it works.

Wow, thanks so much for sharing! I am planning to take the course and I'm really interested in any info that you may have. I have read a lot of posts and it seems to me that everyone who has NOT taken the class is very negative about it but I have not found people that actually completed the program and complained... they all experienced something and were very happy that they did it. On the other side, I've seen some video on youtube about how this is a trick and that people are seeing through a hole because they lift their head when they are tested etc. I personally think that the lifting of the head is just a reflex and anyway it wouldn't explain how blind people can see. I guess I'll have to find out for myself I recently found out that the workshops are actually available in the USA and I'm plannig to go in October. Oh and the CD is actually $200 if you purchase from USA. This is the website where I've seen it at that price: http://www.neurovisionacademy.com/ Would you mind telling me more about what your friend experienced? I'm all ears (or eyes here) Thanks

Hi everyone! I just joined and hope to have some more info from people more experienced than me. I have been interested in OBE/ Astral Projection and also Remote Viewing for quite some time. I have recently come accross a russian program that is better than both apparently. Did anyone hear about this program called Bronnikov Method? I was looking into going to Russia to take the program and then I realised that they started teaching in the US recently. I am planing to take the workshop and I was wondering if anyone else had some experience with that and if so what was your experience?