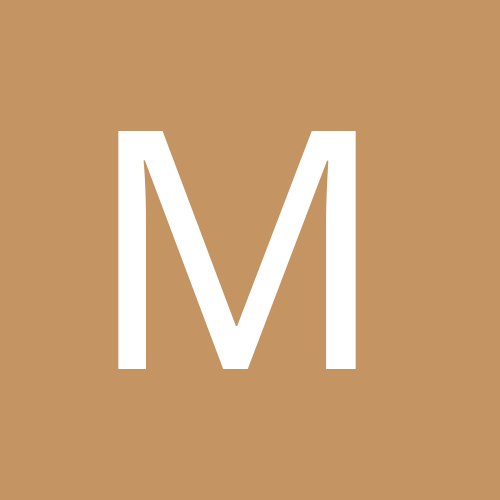 Content count

6

Joined

Last visited
Hi there I have been practicing Kunlun fairly regularly for the past couple of months. I was wondering if there was any danger of practicing spinal breathing techniques as well as hatha yoga with kunlun. I had heard that there were some dangers of interactions between kunlun and other techniques. Any thoughts?

I've read the teachings of the christian mystics as well as Son of Man: the mystical path to christ by andrew harvey. The teachings of th emystics is not his writing, rather it is a compilation of various writings form a number oof christian mystics, like Jesus himself, st Paul, Gregory of nyssa Hildegard of Bingen Meister Ekhart and many more. I do appreciate his writing style, and the thing that I like most about him is his love and devotion to the divine mother. I've had a few profound experiences with her myself, and really connected to that aspect of his writing.

I recently recieved the Kunlun book and I had a question concerning the I jong and five elements practices. Are these practices intended to be used only after the six month beginning period, or would it be safe to do the I jong for grounding purposes immediatley?

Hi Yoda, my favorite Christian books are works from Thomas Meton St John of the Cross, Henri Nouwen, the Desert Fathers, Andrew Harvey has an excellent compilation of a number of Christian mystics but yeah I guess those would be my favorites

Hi, my name is matt, and Im from the new england area. New to the site so just waned to say hi. Ive become deeply interested in qii gong cultivation practices recently and have just started scratching the surface of what theyre all about. I guess I have a bit of a different perspective than some as my spiritual life is centered around Christ. Not neccesarily Christian but Christ is my biggest spiritual influence. Anyways, hope to have some great discussions with you guys!