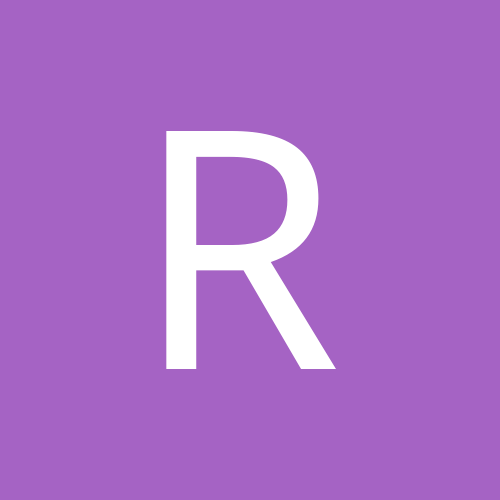 Content count

5

Joined

Last visited
Ape Would you recommend Spring Forest for a home study course for a newbie who doesn't have access to a Sifu ? The only other option I Know of is the Ken Cohen Essential Qigong course. many thanks

I am planning to buy Spring Forest home study course and also get an telephonic healing from SF. I saw another product from Learning Strategies for $384. Is it a more comprehensive version of the home study course ? many thanks

Hi I am from Mumbai, India and learning Tai Chi in my city for past 4 months. I am interested in learning Chi Kung but my Sifu does not provide instructions in Chi Kung. I am looking for best possible DVD based training sets which can give me some introductory guidance on how to practice Chi Kung. I have two books by Sifu Wong Kiew Kit. Many thanks Rishi

I checked on the taotraditions.com website and Hsi Lai seems to be recommending some White tigresses for massage therapy which includes male rejuvenation. Anyone tried this ? Would love some feedback.

Hi Guys I am new here. My background is kriya yoga of Yogananda and Pranic healing. I am here to learn more about healing and Tai Chi which I want to integrate into my practice. Kriya is a method similar to microcosmic orbit except we do not use any front chakra, it is meditation on six chakras. While searching for QI Gong, I came across Mantak Chia's retreat. I was wondering if it is ok for a complete newbie to attend his tao garden retreat for basic healing and Tai Chi introduction. I stay in Kolkotta,India and a ticket to chiang mai shek would cost me 150 dollars, with company subsidies. DO I NEED to have any prior knowledge to attend these retreats ?