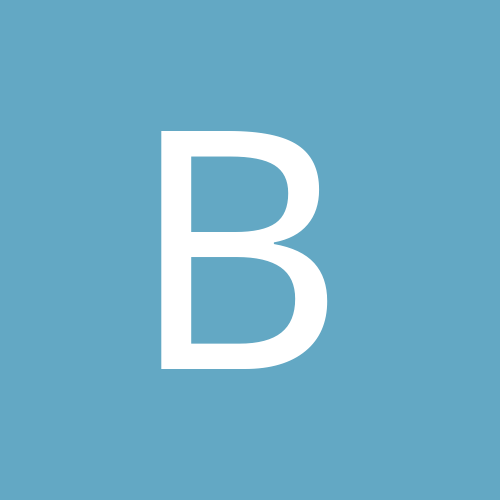 Content count

154

Joined

Last visited
I prefer rancho relaxo....

Is this enlightened? If Anton goes to hell then Im following.

I think immortality is about cultivation of free will, you have more options as an immortal. A long life with robust health is my style of immortality. IMO celestial immortals achieve the body of great transference while still alive, very few masters achive this; even with-in the Dzogchen tradition. Padmasambhava and Tapihrista(Bon) achieved this and some Tao immortals.

Ah.... I love miserable bastards. http://www.youtube.com/watch?v=_xMvw9lCOBw&feature=related

Mark Lanegan is the man! http://www.youtube.com/watch?v=4e9SReA90Yo&feature=related http://www.youtube.com/watch?v=_xMvw9lCOBw&feature=related

I believe its a transmission, originally from master to student, its not just yogic methods. Lineage is (was) important in taoism as well.

I believe standing post was a later addition to the Chinese Martial Art curriculum, traditional Hsing I, Tai chi and Ba Gau did not include standing post. I never got much from standing post, I prefer the classical tai chi square form

Capoeria players used to fight with razor blades between their toes ..?? read that some where... Facing a guy holding a knife is a fast way of getting realistic about martial arts.Really don't give a dam about cage fighting, never go to ground on the street never, never ever.

I studied with Xe Shoude in Sydney, he teaches a style of Ba Gua not connected to Dong Haichuan. This is the current lineage holder, very powerful.My link This is also worth a look, Ma Gui got the real juice from Dong Haichuan. My link

Well, we all got to go sometime. Martial artists have a disappointing record when it comes to longevity. I studied with one of Erles students briefly in Sydney, there was no real depth of understanding of Nei jia. I never trained with Erle. RIP.