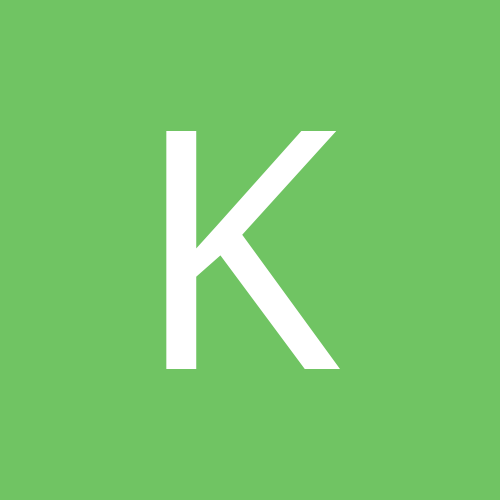 Content count

2

Joined

Last visited
I would really like to learn more about this whole subject. I have an impression that the Hindu nadi system and the Daoist channel system come together with the "true dantian" and the kanda (root/bulb). Does this sound right?

kenshaw007 posted a topic in Welcome

Hello from Oceanside CA! I'm reading Livia Kohn's book "Internal Alchemy", and it is so inspiring that I've decided to try to make a move to actually engage with a living community of seekers of the Dao. My reading has inspired me to try to find an entry into an integrated DaoYin-NeiDan practice. I hoping that this forum will help me find the understanding to make prgress towards this goal.