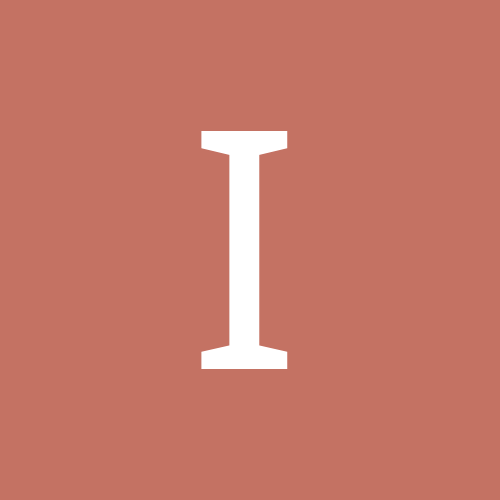 Content count

2

Joined

Last visited
ing replied to 99IronCrotch's topic in Welcome

I have a lot of material of 99 iron crotch with me that I accumulated over 2005-09. How well is this practice going on in taipei? I tried contacting the taipei centre over phone in 2010 but couldn't get a word of english through to them. If somebody here is fluent in cantonese or mandarin, could you get some details? For reference, these are the locations Northern California Kungfu Magazine.com Studio 40748 Encyclopedia Circle, Fremont CA. 94538 Tusedays & Thursdays 7:30pm-9:00pm 99 Qi Gong Academy 1550 S. De Anza Blvd. San Jose CA. 95129 Mondays, Wednesdays & Fridays 9:00am-11:00am or 7:30pm-9:00pm Southern California Gi Gong Academy 36 West live Oak Ave. Arcadia, CA 91007 Gi Gong Meditation Classes Mondays, Wednesdays & Fridays 9:30-11:30am Mondays through Fridays 7:00pm-9:00pm 99 Power (Iron Crotch) Classes FOR MEN ONLY Tuesdays, Wednesdays, Thursdays & Fridays 9:00-10:00pm Taipei, Taiwan NO.26 Chang An East Road 2nd. 3f. Taipei, Taiwan Open every day : 9:30am-10:00pm Tel: (02) 253-11253

1

Came across this forum in my search for chigong practice and after lurking here for some months, felt need to join the forum to share some information and learn/interact with members here.