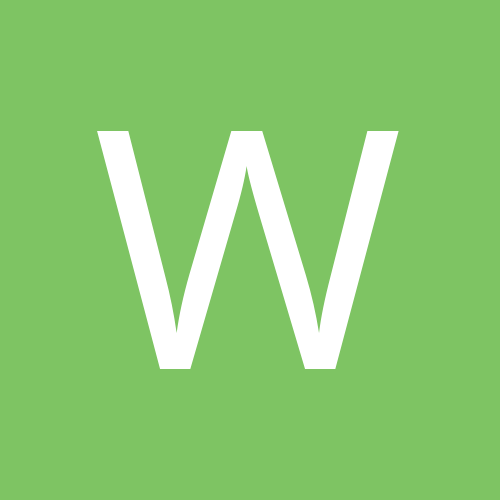 Content count

2

Joined

Last visited
WangJiMing replied to WangJiMing's topic in Welcome

Nothing is closed until I hear it by my own ears, one should be crazy to rely on and "respect" Internet gossips. This will not bring too much trouble to anybody if they just need to say "no". Common, guys, we are talking so much, is there really nobody ready to leave sweet home behind and do a real search? Teachers won't come to our homes.

WangJiMing posted a topic in Welcome

Hi everybody! Let me introduce myself a bit. I have investigated Taoism and western philosophy for several years (both practically and theory). I have been accepted as internal student of one of the orthodox Taoist schools of internal alchemy, studied about 2 years and quite. I also more then very curious about Mo Pai school. I have specially learnt Chinese for few years to start my own journey to China and find real Taoist internal alchemy school (because I know the right criteria very well, to know these criteria is a secret itself and may be learnt in one of the hidden schools only, like the one I had connection with). Right now I would like to find a company for my journey - 1-2 people. We can go to China search for hidden Taoist schools or we can go to Indonesia to search for Mo Pai - it's for us to decide. In Indonesia my Chinese will not help us a lot, but I have some good ideas how our search could succeed. P.S. I'm not crazy))) Please, don't hesitate to contact me!