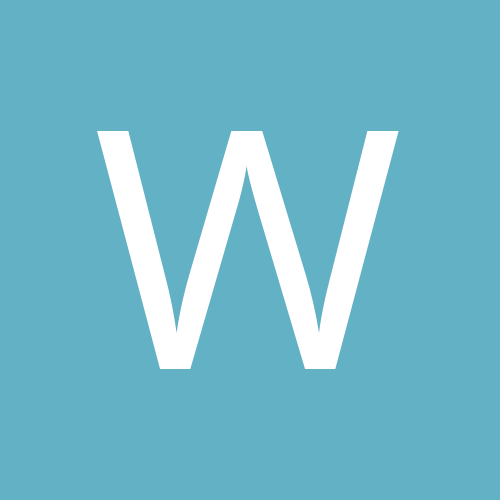 Content count

5

Joined

Last visited
Wigge replied to free2bekieranc's topic in Welcome

Hi there! I´m also a recovering addict. I don´t have so much experience with the 12 steps even tough I own the basic text and read in it sporadically. Im new at this my self, both at being sober and live a spirituall life so I don´t really have any pointers to you sadly,but I do want to wish you a big Good Luck!

Hello and welcome fellow lurker!

Hi! I am new to all this, so i´m here looking for inspiration, and from what i´ve read until now there seems to be much of that in here. I am kind of interested in zen and I have just started with zazen but I also like the Tao te ching and are thinking of starting a Qi Gong routine in the next couple of days. I look forward to learning from you all. Peace!